The Best Aviation Headsets For Dogs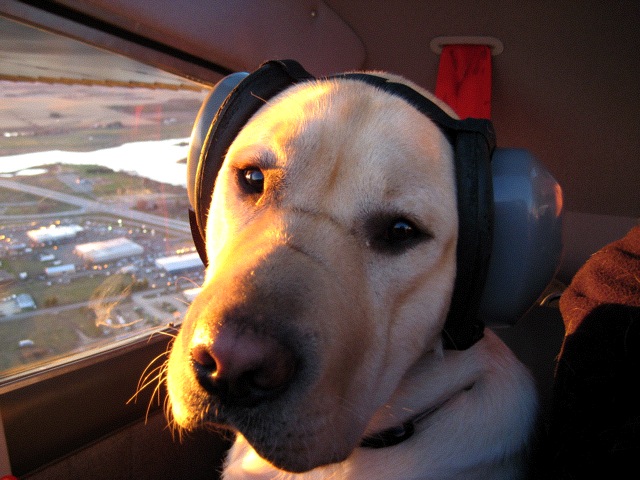 Bringing your best friend to fly can be lots of fun but also very stressful for the animal if no adequate hearing protection is used.
Dogs have a much more sensitive hearing than us. If not wearing a good aviation headset can be bothersome and harmful for us humans, imagine for your dog! Investing in good protection is definitely a must!
While aviation headsets for dogs don't exactly exist, we can find earmuffs made for dogs. These earmuffs will block most cockpit noises and are suitable for different occasions, especially flying.
Below, I'll be compiling the best picks of aviation headsets for dogs or earmuffs that can be found online at Amazon.com
1- Mutt Muffs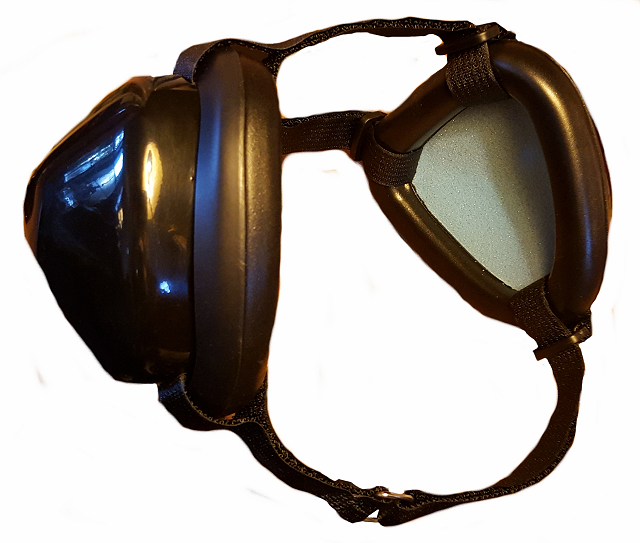 Mutt Muffs is a company that specializes in hearing protection for dogs. Founded by a pet mom in need to protect her dog, Cooper, during their Cessna adventures, this brand is my top pick for "dog headsets".
This product offers comfortable and lightweight protection for your dog's ears.
Mutt Muffs are available at 5 sizes: X-Small, Small, Medium, Large and X-Large. The headset features adjustable straps for the best fit, but make sure you pick the right size for your dog! You can find the sizing charts below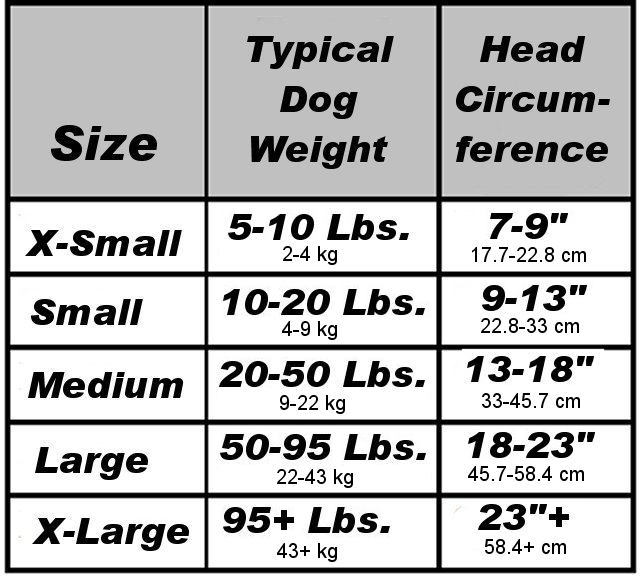 Click here to view all sizes and colors at Amazon.com
2- 4 Paws Aviation K-9 Ear Muffs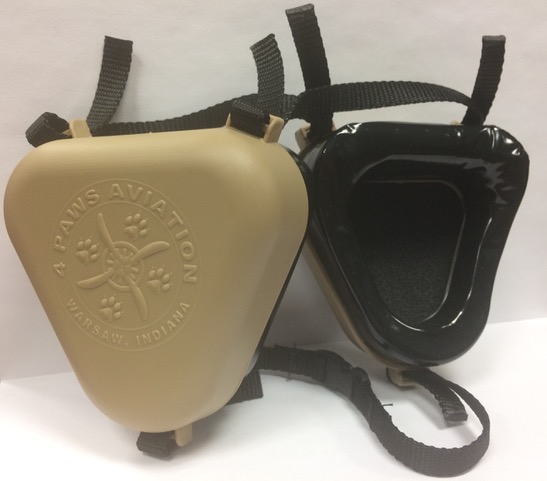 4 Paws Aviation was founded by Kent & Lori Carter, after purchasing a Cessna 210 Turbo and trying to find a way to safely travel with their pets. They quickly realized that there were no aviation headsets/earmuffs for dogs available on the market and because of that, they took this opportunity to found 4 Paws.
4 Paws Aviation K-9 Ear Muffs is made with premium aircraft sound reduction foam and provides great comfort and security for your dog.

The product is available at three sizes: Small, Medium and Large